Marble Siege #3 is an upcoming siege. There are 3 update videos to come with it.
Contestants (100)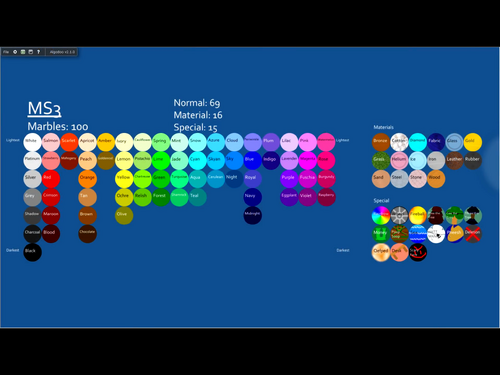 Normal (67)
Materials (16)
Special (15)
Differences
All the marbles have 10 HP. Whenever marbles are attacked, they lose HP. Whenever their HP is reduced to 0, they die and are eliminated from the Siege.

This was done to make attacks more exciting.

Arenas are more open.
Storylines are more thought out.